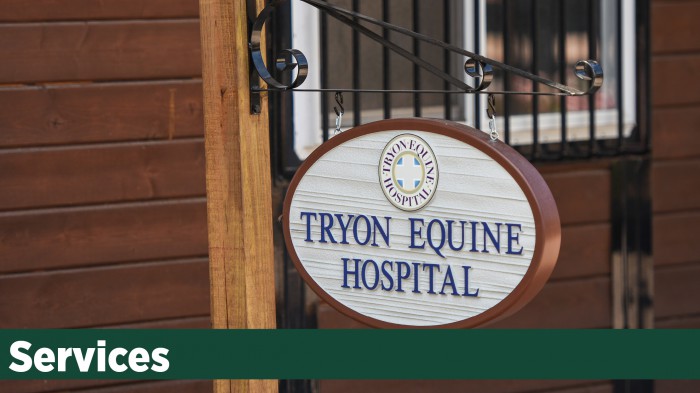 Tryon Resort Catering & Events
828-863-1430
Plan your next group or corporate experience at Tryon Resort. Our 1,600-acre property offers luxurious lodging, a variety of event spaces and conference rooms, as well as excursions to Lake Lure and to our golf and sports clubs.
Featured Listings:
Dottie Burch, NC Equine Lawyer
919-881-2206
An equestrian herself, Dottie has extensive experience in equine law, assisting her clients with all issues regarding the unique circumstances and liabilities surrounding the use, care and transfer of horses.
Ritchie & Associates LLC
100 Dunbar St., Spartanburg, SC 29306
864-527-5955
Experienced attorney and horseman licensed in NC/SC with full-service equine law practice: liability contracts, barn management, sales/leases, boarding agreements, business formation/operation, and dispute resolution for stables, trainers, riders, and owners.
Shelby Cleveland County Regional Airport
830 College Avenue, Shelby, NC 28152
704-284-3321
www.cityofshelby.com/departments/airport-air-services
Meeting the aviation needs of the Carolinas. 30 minutes east of TIEC on NC HWY 74.