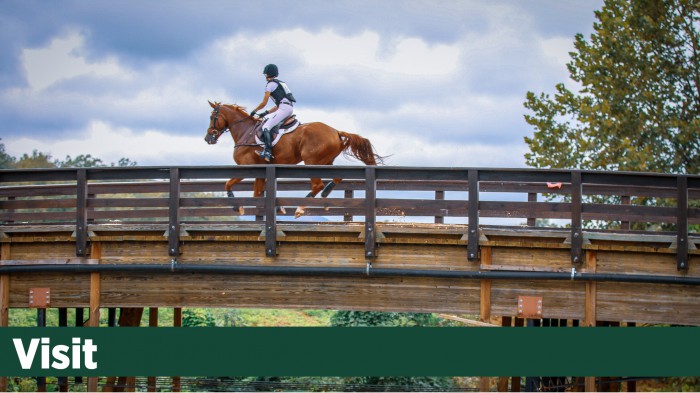 City of Shelby
300 S. Washington Street, Shelby, NC 28152
704-484-6800
City of Pleasant Living
First Peak Visitor Center
20 E. Mills Street, Columbus, NC 28722
800-440-7848
Official Visitor Center for the TIEC area.  Call or visit website to discover the closest restaurants, shops, small towns, waterfalls, wineries, outdoor adventures and scenic drives near Saluda, Tryon and Columbus.
The Blue Ridge Travelers' Towns & Trails
91 S. Catawba Avenue, Old Fort, NC 28762
888-233-6111
Welcome to the Blue Ridge Travelers' Towns and Trails. Find distinctive Blue Ridge area lodging properties, attractions, events, and more in Marion, Old Fort, Little Switzerland, Lake James, and Linville Falls.
Rutherford County Tourism
2932 Memorial Hwy, Lake Lure, NC 28746
828-849-5998
Rutherford County is an ideal destination for your next adventure! From Mountains to Main Streets, come have the time of your life with us.
Spartanburg Convention & Visitors Bureau
105 N. Pine St, Spartanburg SC 29302
864-594-5000
Often drawing on history as inspiration, Spartanburg is known for its thriving arts and cultural community, plentiful outdoor activities, unique local restaurants and stunning scenic views.
Town of Forest City
128 N. Powell Street, Forest City, NC 28043
828-248-5202
Forest City features southern charm, modern boutiques, nostalgic antiques, a taproom and restaurants. Round out your visit with attractions and events year-round. Experience a classic small town with deep roots.