Tryon Resort Fall Fest
Halloween is just around the corner, so be sure to join us this week  for our annual Fall Fest at the Tryon International Equestrian Center! Check out all of the events happening below.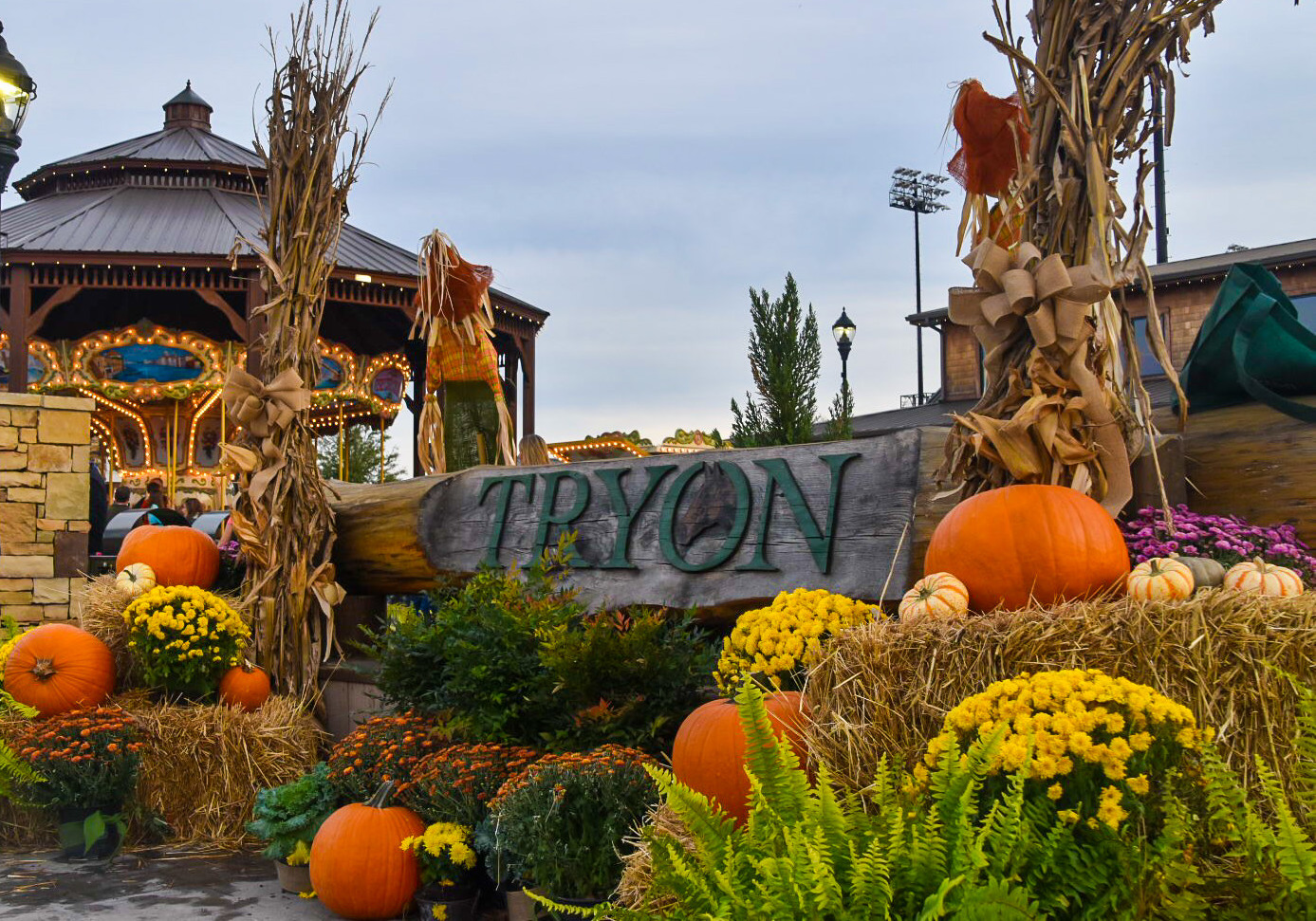 Friday, October 26th:
Halloween Themed Stall Decorating Contest for Competitors
2:00pm: Judging
3:00pm: Posted on Instagram
6:00pm: Comments tallied on Instagram determine the winner,
Results announced Saturday night!
Prizes awarded!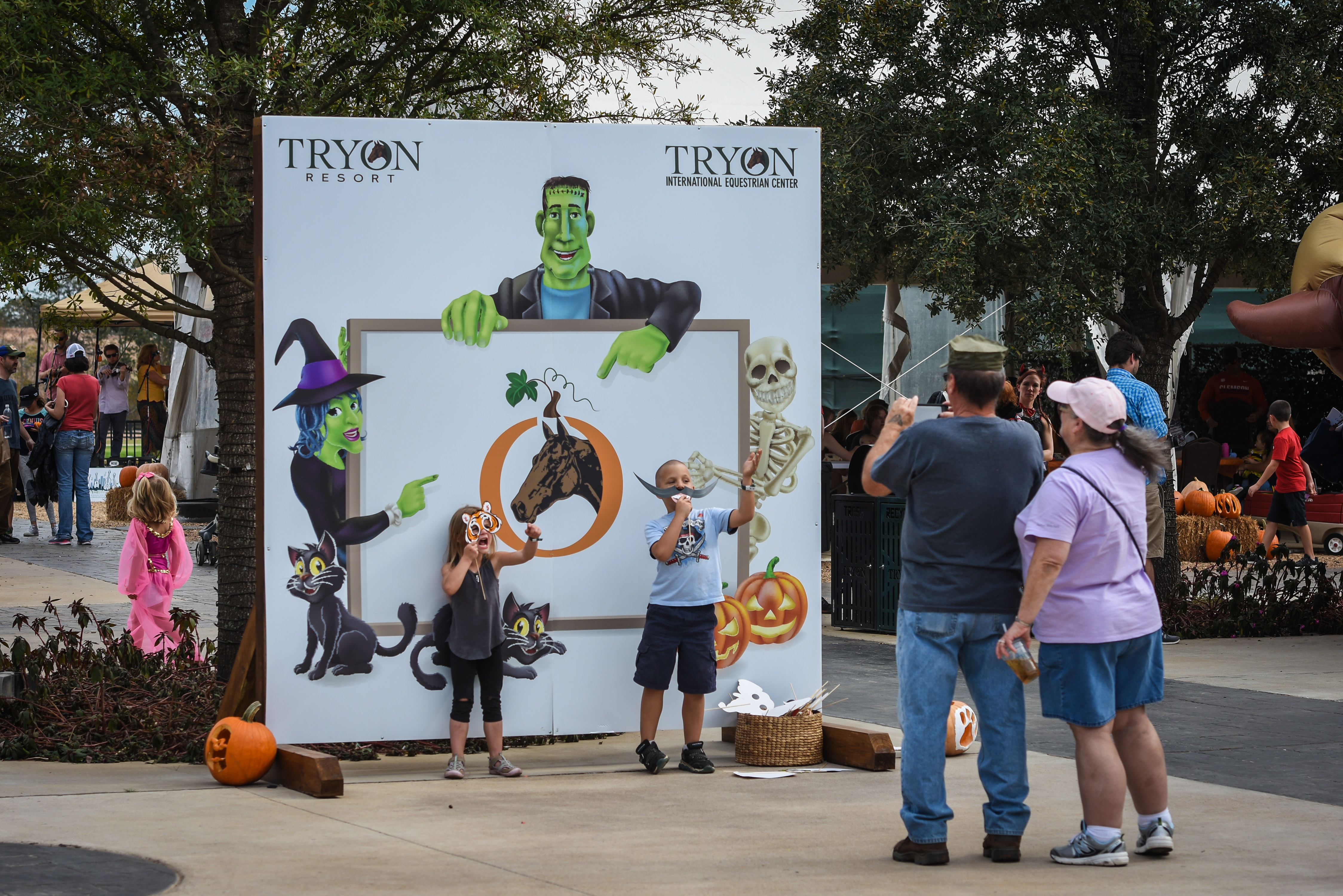 Saturday, October 27th:
5:00pm: Hobby Horse Championships – Sign Up Here! 
5:00pm: Trick-Or-Treating through Vendor Row
5:30pm: Lemira Percussion Ensemble in Legends Plaza
6:00pm: Lindsey Partridge – Thoroughbred Training Techniques and Bridleless Jumping Routine in Tryon Stadium
6:30pm: Costume Contest in Legends Plaza
7:00pm: $132,000 Greenville-Spartanburg International Airport Grand Prix CSI3*