Winter Specials at Tryon Resort!
There's so much going on this season at Tryon Resort, and you won't want to miss out on the exciting specials you can find all winter long! Click each image below for more information. Limited time offer for all specials. Contact us for details.
Paired at Tryon Resort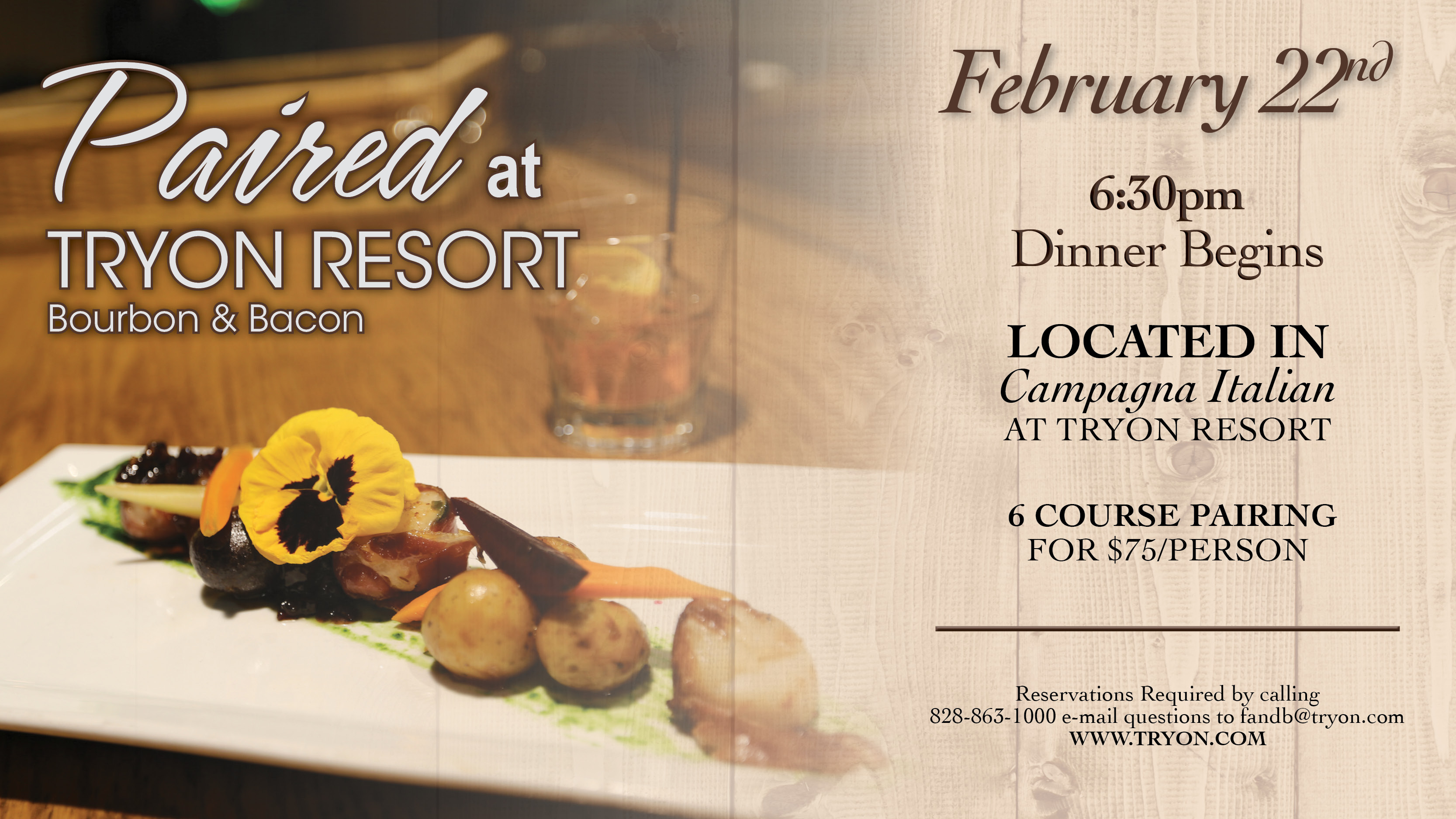 We Love our "Neigh"bors!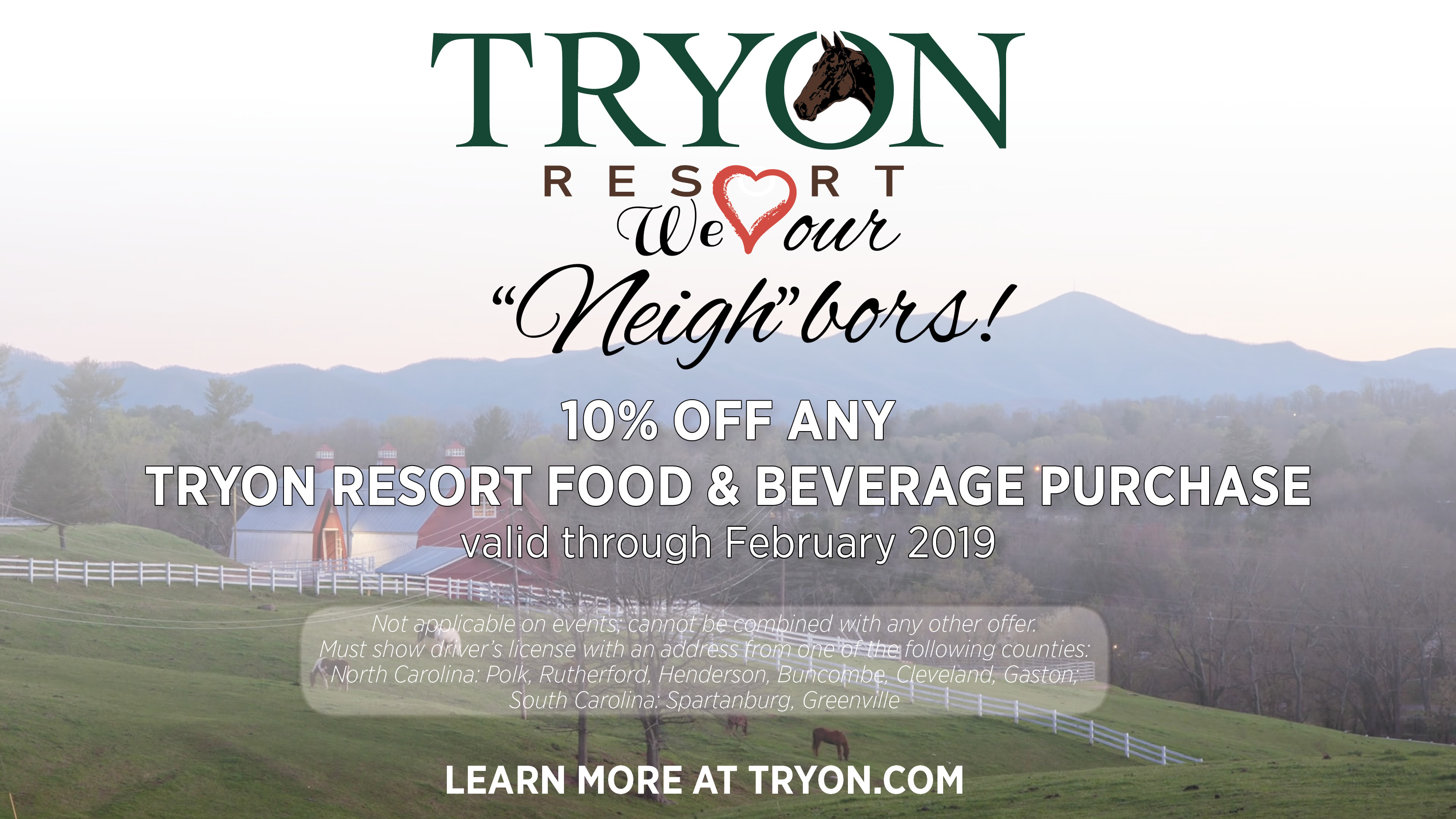 Winter Getaways for Any Occasion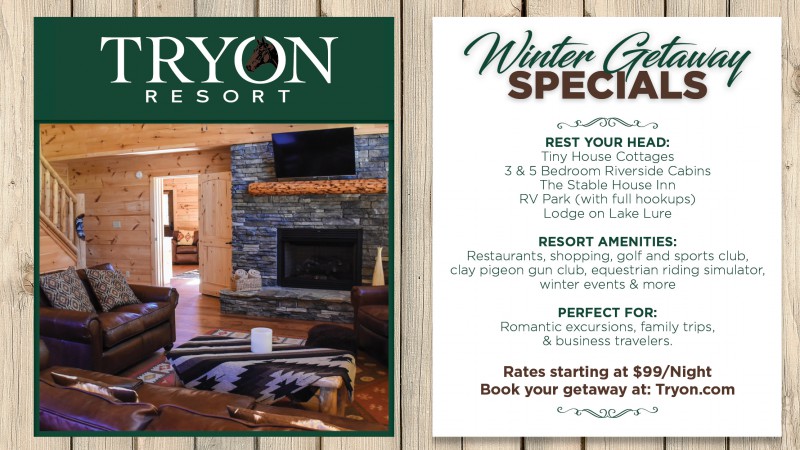 Endless Pasta Every Thursday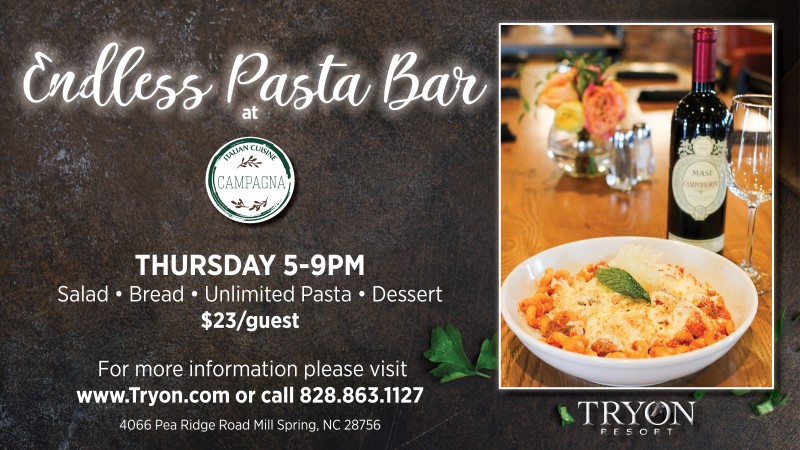 Endless Crab Legs Sundays All Winter Long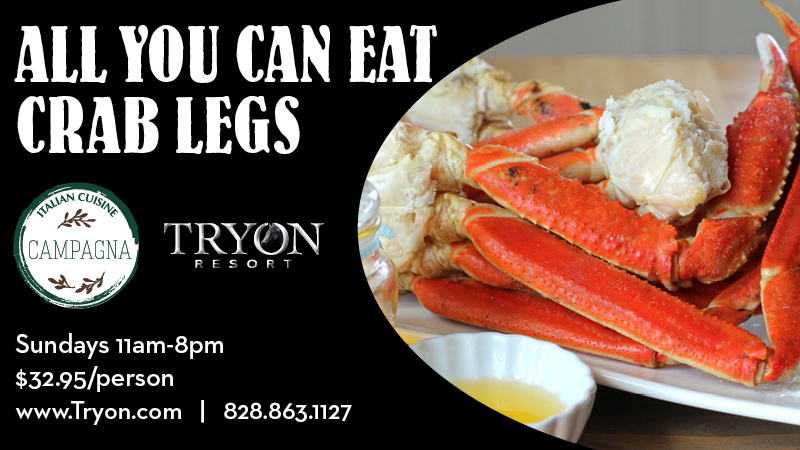 Calling All Sushi Lovers: Buy One Roll, Get the Second Half Off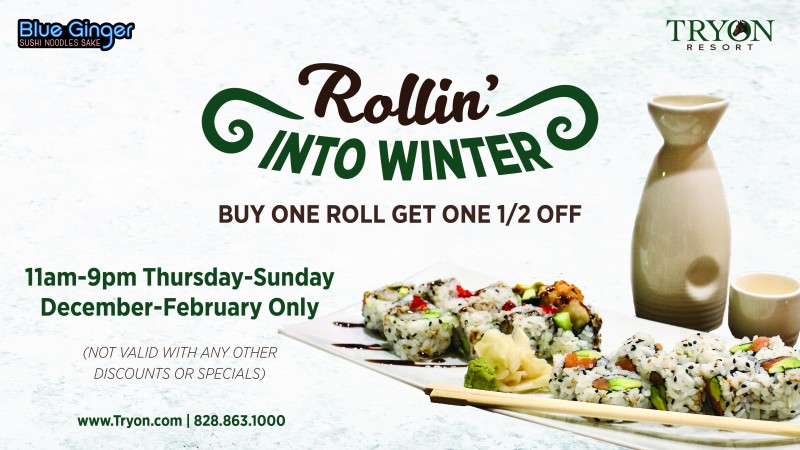 Practice Your Swing with a Free Small Bucket of Range Balls