Tryon Spring 6 / TR&HC Charity Horse Show 
The Tryon Riding & Hunt Club (TR&HC) Charity Horse Show is celebrating 91 years! Come celebrate the tradition and history as the nation's third oldest show and enjoy Hunter, Jumper, and Equitation competition alongside dining and entertainment events.
Tryon Riding & Hunt Club's 91-year-old horse show is making its debut this year as a "U.S. Equestrian Federation Heritage Show" – one of only 27 shows in the nation to earn that designation.
All Hunter classes this week will have "old style" courses with natural fences throughout.
On Sunday, division winners will be presented with TR&HC historic trophies like the Harry Brown trophy, on which their names will be engraved, plus a keepsake silver bowl to take home.
International Hunter Derby Course Walk with Liza Boyd & Jack Towell
Friday, June 7th at 3:30pm
George Morris Arena
Free and open to the public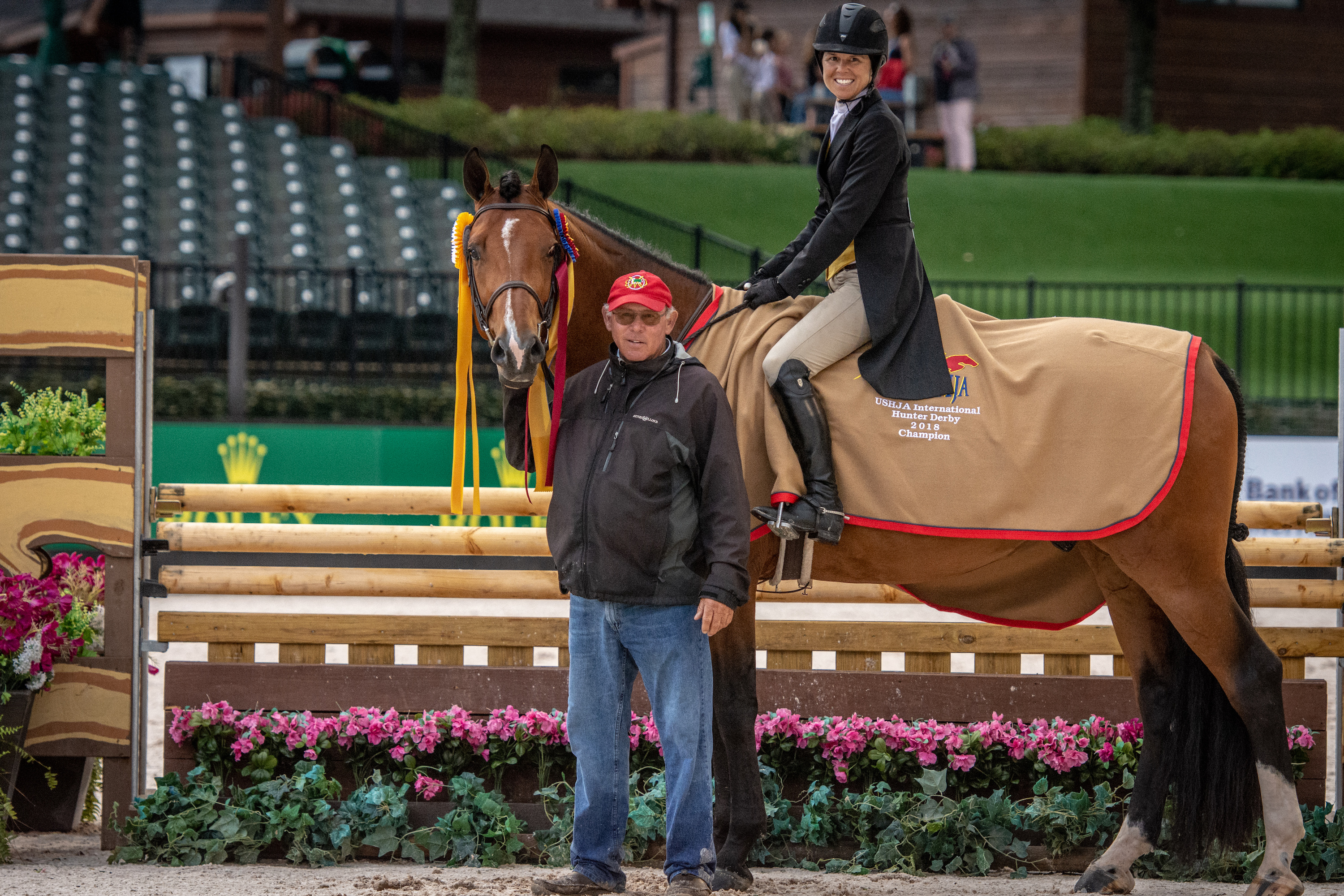 On Friday June 7th, International Hunter/Jumper Rider Liza Boyd, and her father, Finally Farms Inc. Owner and Trainer Jack Towell, will lead a special course walk before the $50,000 International Hunter Derby. Spectators can join the walk and Liza and Jack will be miked up for those in the stands to hear.
$50,000 USHJA International Hunter Derby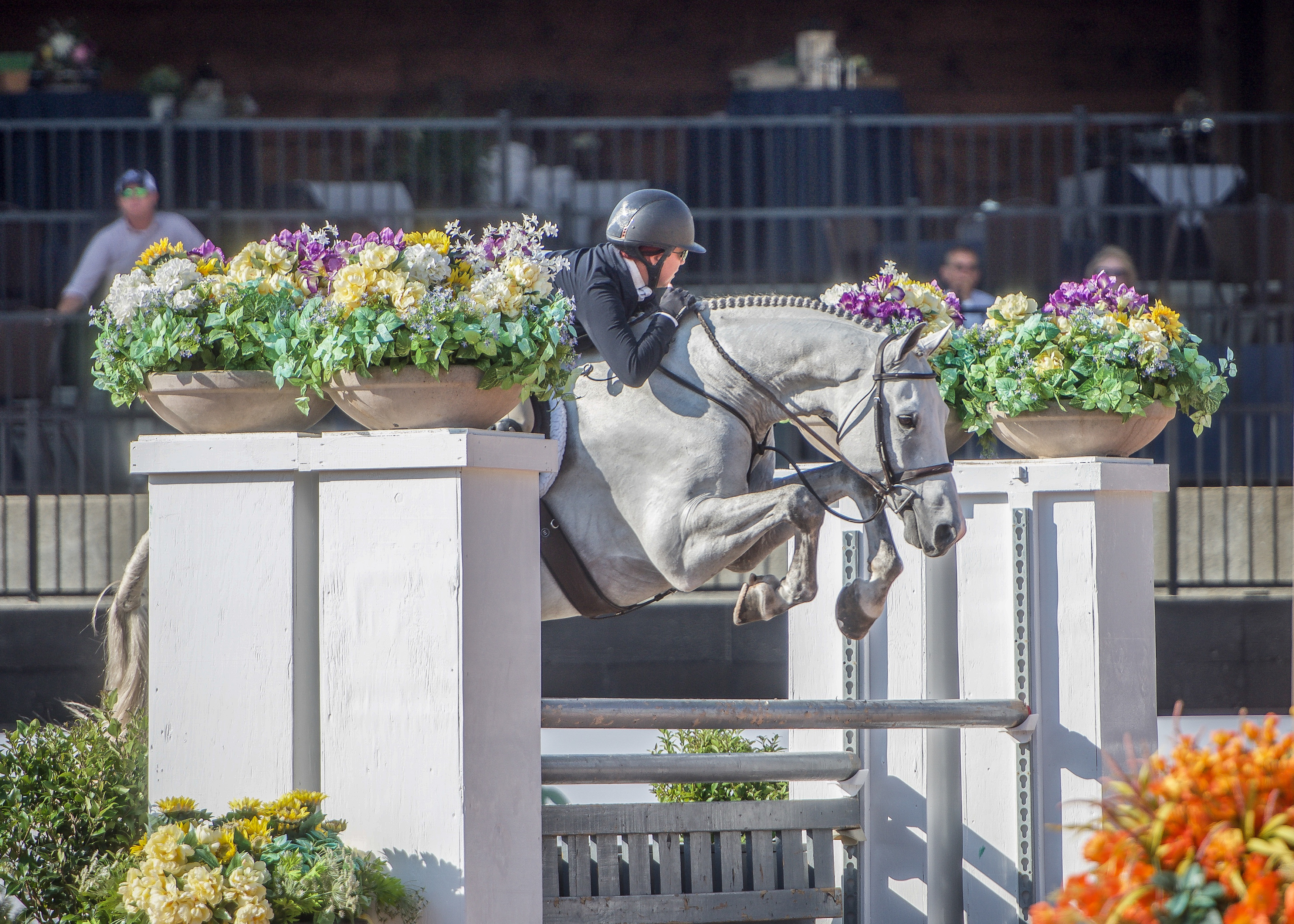 Friday, June 7th at 4:30pm
George Morris Arena
Free and open to the public
$500 Daily "Trip of the Day" Prizes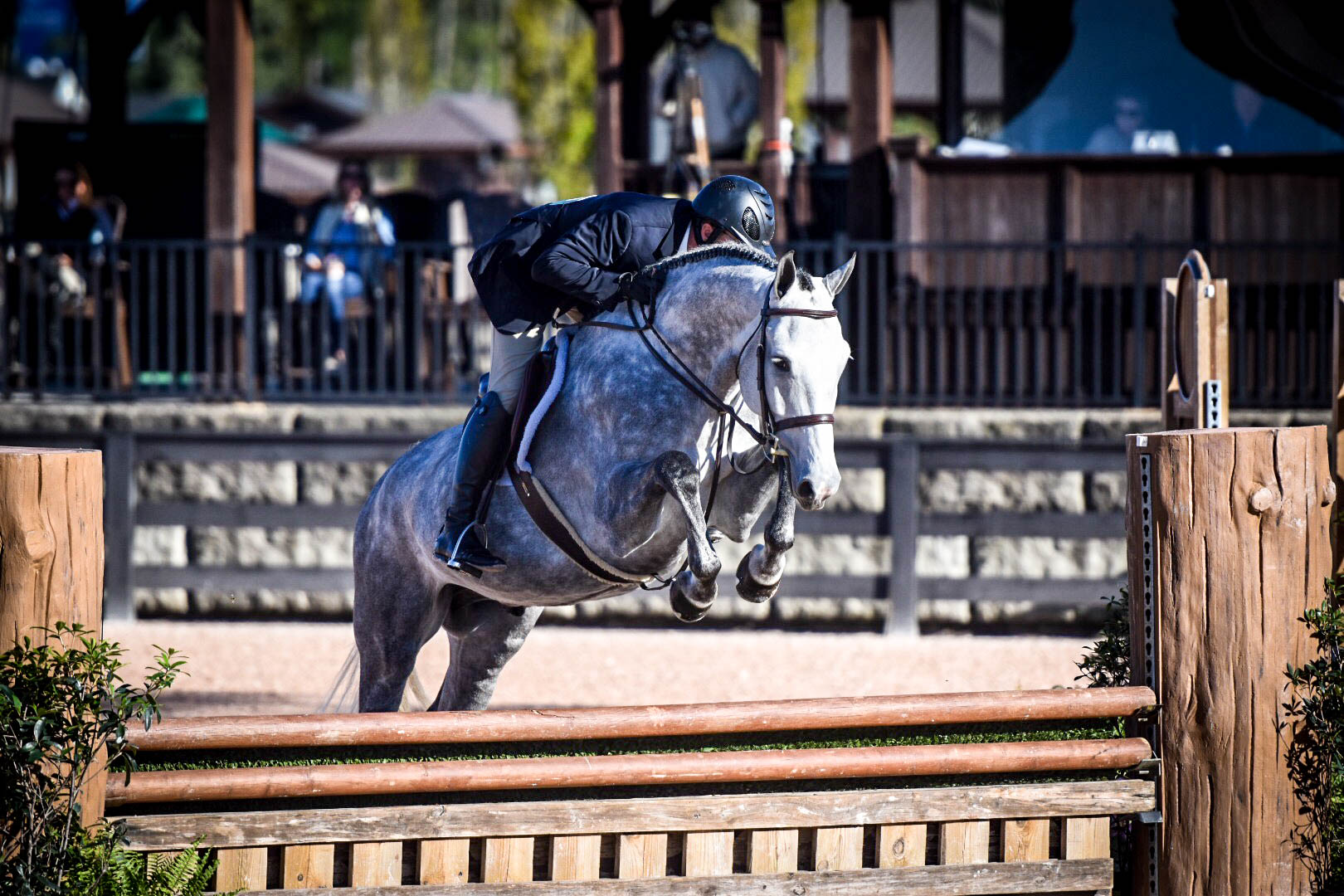 As a special incentive for all Hunter competitors in the Tryon Spring 6 / TR&HC Charity Horse Show, TIEC is awarding a daily $500 "Trip of the Day" prize.
One winner will be chosen daily on Wednesday, June 5th through Sunday, June 9th from all Hunter rings.
Special thanks to our sponsors who made these prizes possible including:
 Jennifer and Roger Smith
Randi Goulding and Kelly Bandelow
Still Creek Farm
Spy Coast Farm
Two Rivers Hay
Prize Lists: Prize lists are available here
Stabling: For stabling requests, please click here or call 828-863-1003.
Lodging and Dining: A variety of onsite lodging is available for competitors and spectators. Choose from a three or five-bedroom riverside cabin, Tryon Resort's signature one-bedroom "tiny house" cottages, or a room at the Stable House Inn. RV pads with full hookups are also available onsite. Year-round, onsite restaurants serve farm-to-table cuisine, sushi, Italian and casual favorites, and Sunday brunch, with a General Store available for all sundry needs. Click here to reserve lodging now or call 828-863-1015.
Media Inquiries: Click here to request media credentials for 2019 competitions, or contact media@tryon.com for more information.